Looking to Adopt?
Download our Adoption Application Below!
Finished applications can be emailed to info@catsbythetracks.com or turned into our following Adoption Locations.
Adoption Includes:
Spay/Neuter, age appropriate Vaccines, microchip, dewormer, flea treatment.
Adoption Fee's Range.
Adoption Locations:
Petsmart Milpitas (175 Ranch Drive, Milpitas CA)
Petsmart Visalia (4240 S Mooney Blvd, Visalia CA)
Petco Los Banos (1429 W Pacheco Blvd, Los Banos CA)
Petco Bakersfield (8220 Rosedale Hwy, Bakersfield CA)
Adoption Centers are open for adoptions during business hours.
we are proud partners with: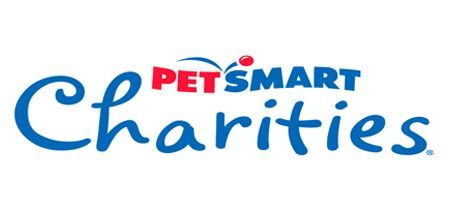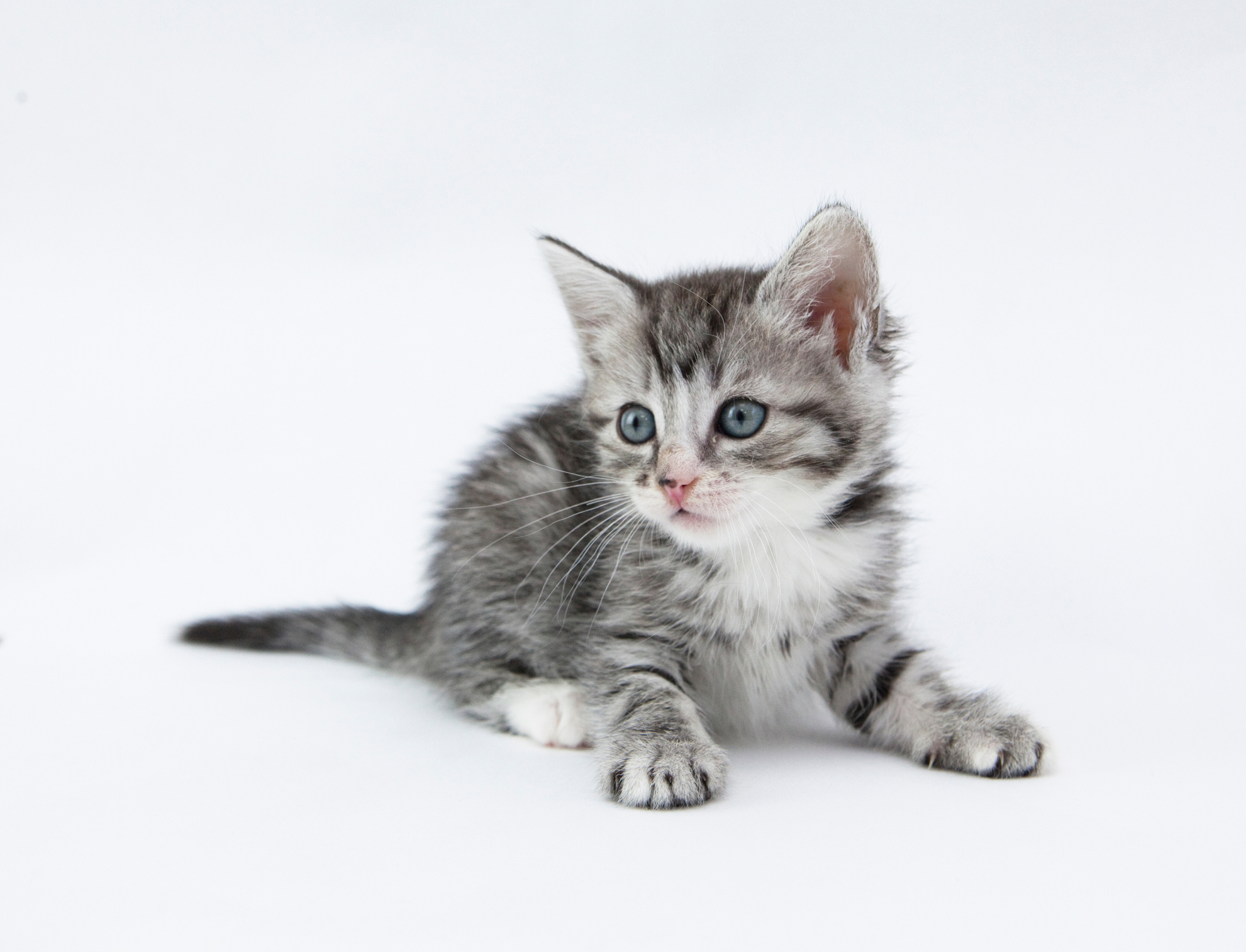 Adoption Update
We would love to hear about your animal adopted from Cats By The Tracks, and how he/she is doing. Feel free to email us at info@catsbythetracks.com