ALL ADOPTION CENTERS ARE CLOSED due to Covid-19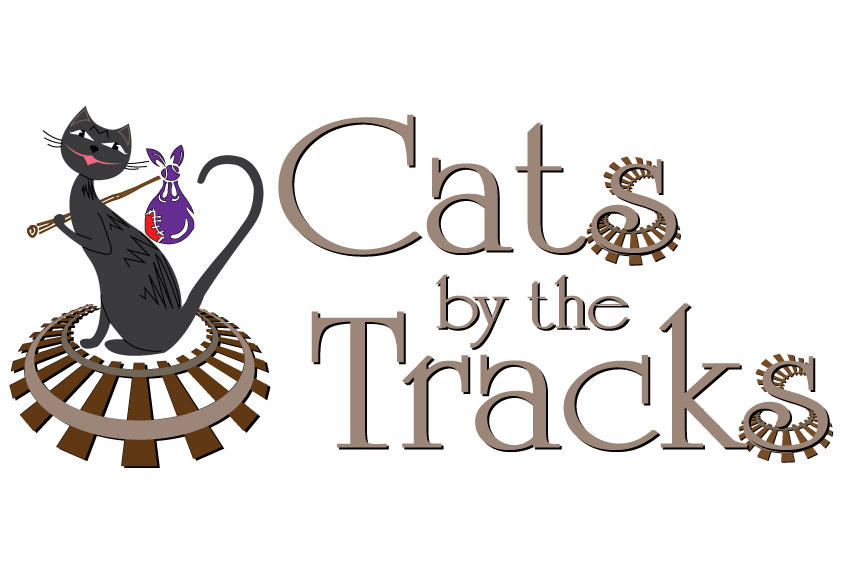 IMPORTANT UPDATE REGARDING ADOPTIONS BELOW:
Attention Cats By The Tracks supporters! Although our adoption centers are closed, we are still doing in home adoptions!! We have numerous cats and kittens looking for loving homes! In this time of stress and struggle, the voiceless still need our help. Consider adopting today so we can continue to save more animals! Feel free to email us any questions if you are interested in adopting a feline!
What we do!
We rescue cats and kittens from local shelters throughout the Central Valley.
How you can help!
You can help by volunteering, fostering, or donating! To learn more check out our section provided for each!
Adopt from us!
We currently have two adoption centers filled with Cats and Kittens! If you are interested in adopting please email us or visit one of these adoption centers!
How We Can Help…
We can help!
We are occasionally able to take in surrenders from the public, but also do rely on private donations to do so. If you need help with your animal, please contact us at info@catsbythetracks.com and we will search for an option to help your animal.